Interior Painting
Are you getting tired of the same dull colors in your home? Our interior painting services are the solution to turning your drab walls into welcoming, cheery spaces. Paintegrity, LLC is a family-owned and fully insured interior and exterior painting company proudly serving Schaumburg and the surrounding area. Rely on our more than 20 years of interior painting experience and call us for a free in-home estimate and color consultation today!
Our Process
We make the process as easy and smooth as possible from beginning to end. From helping you pick your colors to protecting your belongings, Paintegrity, LLC does it all.
We will give you a detailed painting quote with a fair price.
Your house will be treated with respect and will be clean at the end of each day.
You don't have to move the furniture. We'll do it for you!
Every piece of your furniture will be protected and put back in place when we finish.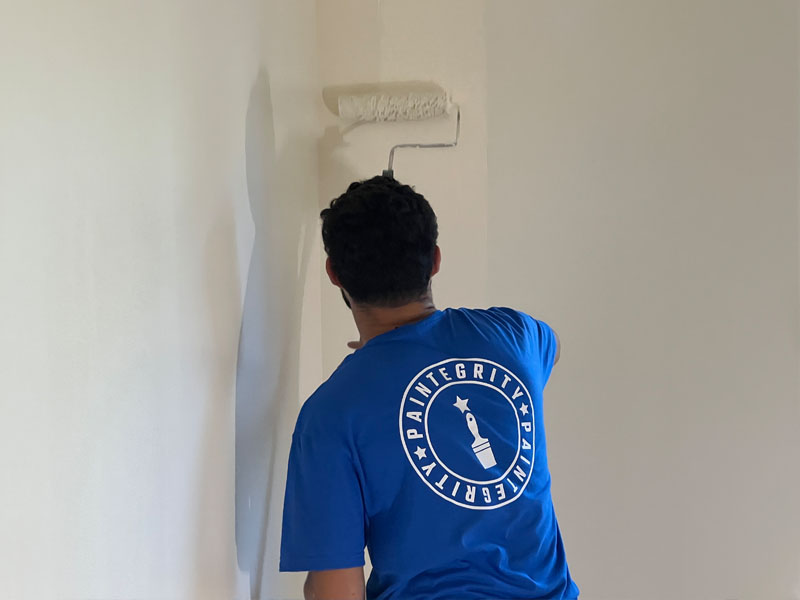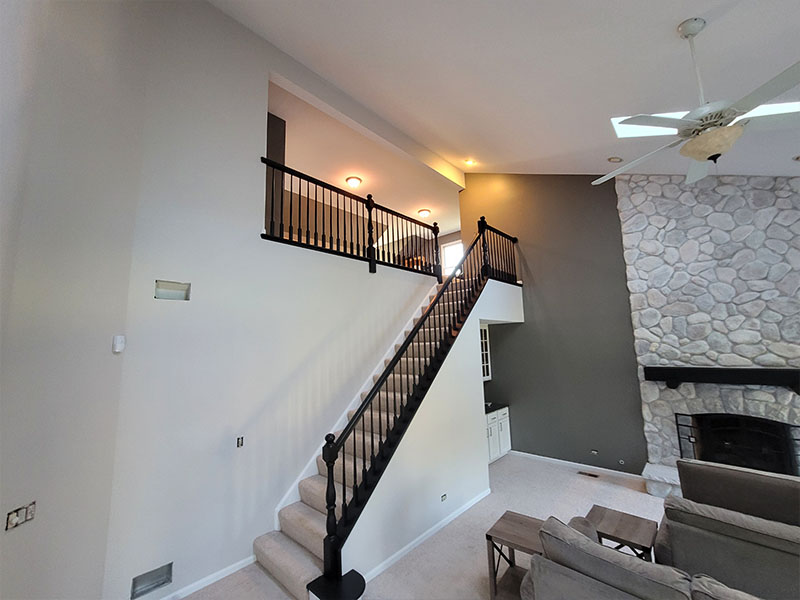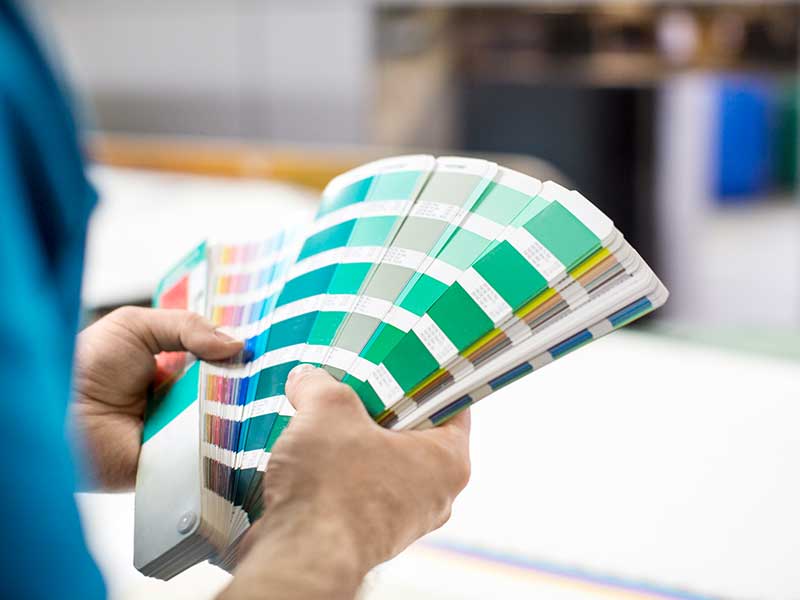 Preparation is Key
Every good painting contractor sands a lot. Sometimes we sand to smooth rough surfaces, and sometimes to make smooth surfaces rough to allow proper paint adhesion. The worst culprit of harmful dust on interior painting jobs is joint compound/drywall dust. It's usually from sanding joint compound, which we use to fill wall imperfections before painting. Every house has scratches, nail pops, cracks, dings, and dents in their drywall, and part of our job is to make those imperfections disappear, leaving you with the smoothest walls possible. To keep your house clean and air healthy, we use the best dustless sanding equipment on the market. Our sanders and HEPA dust extractor are virtually dustless, capturing 99% of the dust created by sanding.
Our Interior Painting Services
You can count on Paintegrity, LLC for a wide range of interior painting and related services, including:
Interior Drywall Painting
Interior Plaster Painting
Interior Drywall/Plaster Repair
Interior Wallpaper Removal
Interior Trim Painting & Conversion
Bannister Conversion
Interior Door Painting